Leave it to Whitehawk to assemble an excellent share on Spiritual Emergency, a topic dear to my heart. Enjoy and better yet, reblog on your sites! Namaste
Winging with Whitehawk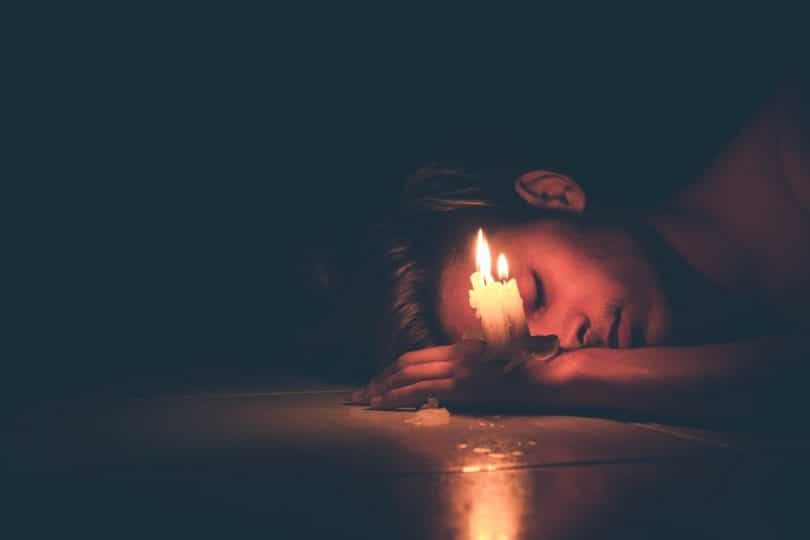 I've been in and out of "spiritual emergencies" during my "emergence" journey since about 1990. My first exposure to the phrase spiritual emergency was via Christina Grof in the book, The Stormy Search for the Self – still a valuable read if this subject speaks to you.
Also: I've always considered the Lonerwolf team – Aletheia Luna & Mateo Sol – to know of what they speak, so I share this with confidence that someone out there needs it, or at least portions thereof. (It's also currently published on Wakeup World.)   Bless us, every one!  Whitehawk
---
15 Signs You're Experiencing a Spiritual Emergency
by Aletheia Luna
You've gone through a tremendous spiritual awakening. Your life perspective has changed drastically. You're no longer the same person you once were a few years ago.
But something has gone horribly wrong.
While others on the spiritual path are reveling in their…
View original post 3,504 more words