Sue may not be an astrologer, but her intuition is impeccable. This post is wonderful for Pluto retrograde time. Thank you Sue for offering practical ways to let go and let God.
Dreamwalker's Sanctuary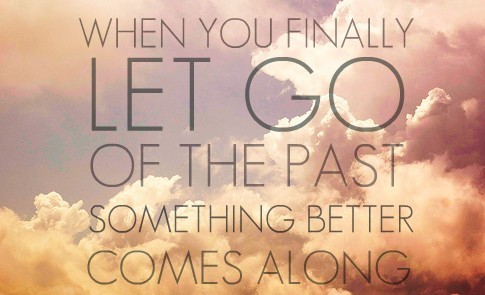 Letting Go.
I'm going to start with a short story from a book
  ["Called 15 ways to be a Happier You.".Tia –Chi  Chi Kung]
By Peter Chin Kean Choy.
Quote.
" Feeling bad may not have been a conscious choice, But what about feeling bad, about feeling bad?
A businessman came to see me and shared how everything around him had collapsed. He was financially bankrupt, his relationships had broken up, bills and debts flooded his desk. On top of that he was an alcoholic and his health was poor.
As the seconds ticked by, John recounted his miseries again and again. It was like a vicious wheel, everything he thought he shared revolved around the centre of his suffering. As he talked, I pointed to my watch and commented, 'John, no one could deny you the right to feel that you are in a bad situation…
View original post 682 more words